Welcome to HRH: Europe's biggest residential festival operator; Epic Experiences and Amazing Adventures curated by the fans, built & powered by HRH!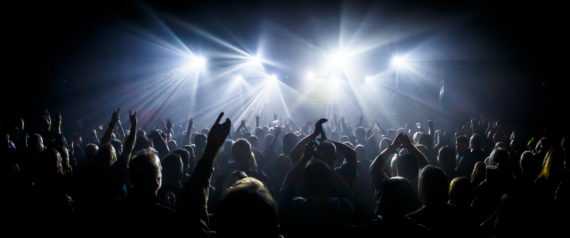 The HRH Mothership, a.k.a Hard Rock Hell has launched its 14th Chapter of pure Rock n Roll debauchery as we Go Commando… That doesn't mean we all walk about without our "scraggers" but more so feel the underground n inner vibe of what the mothership is all about, total mash up of genres with more curve balls n surprises than anything else we do.
Camp HRH 2020 will feature more facilities and amenities which will put a new meaning to our traditional HRH shenanigans, and with an awesome lineup including The Wildhearts, Skid Row, Ugly Kid Joe, Terrorvision and lots more as shown below, you won't wanna miss this one!
---
Want to grab tickets to come along?
Enter your details below to be in with a chance of securing up to six 2-day passes (Fri/Sat) for Hard Rock Hell in November 2020 at Vauxhall Holiday Resort, Great Yarmouth for the cost of just the booking fee.